Computer updates…tablet updates…phone updates…app updates…they never end. I no sooner get one system updated when a notification arrives to inform me "an update is now available." I moved to one single operating system with the thought it would simplify my life by the ability to synchronize elements of technology. I did not consider the constant need to update.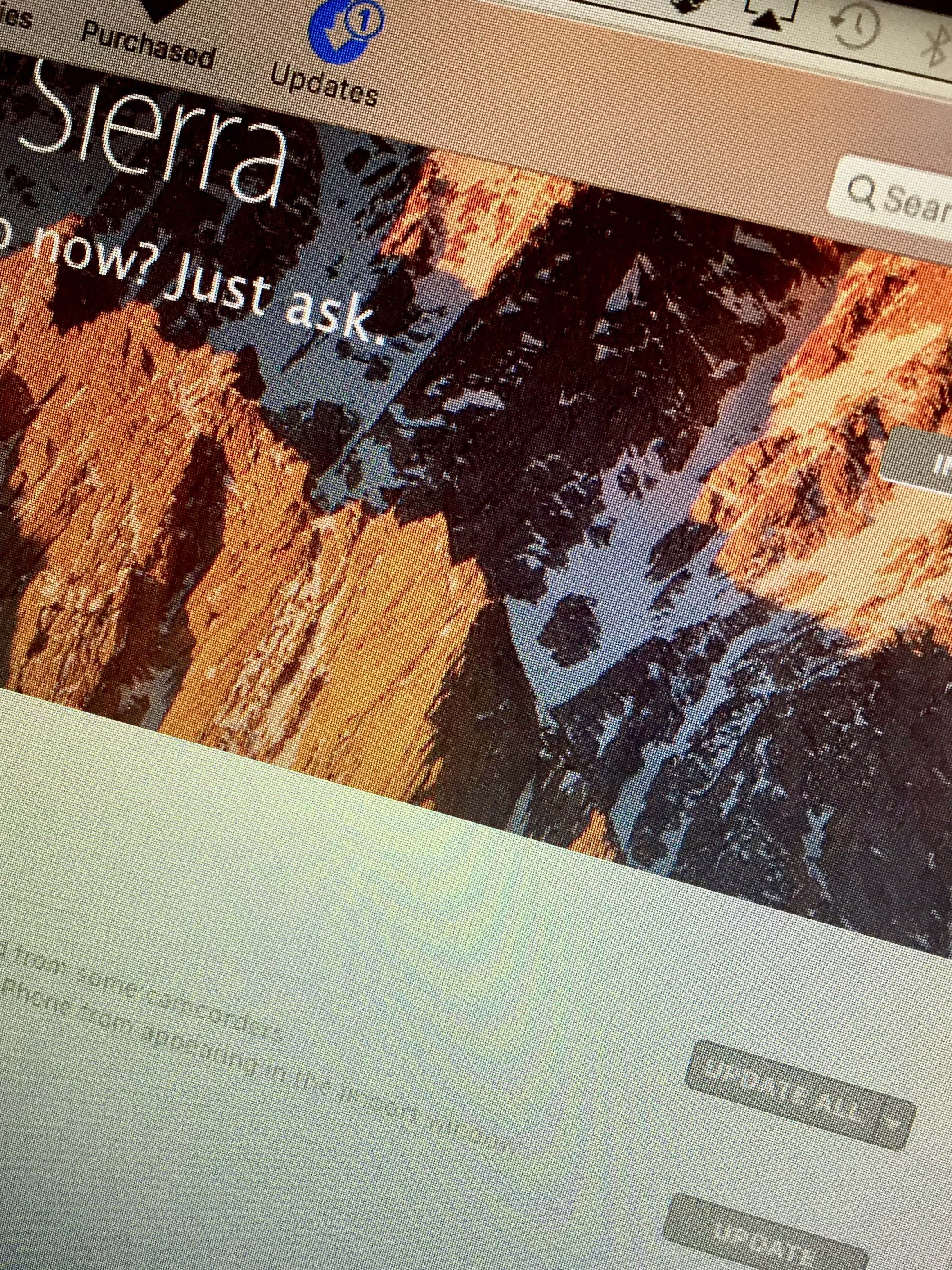 I tend to ignore the update notification—until technology forces my hand to take action. I know it is time for an update when one or more of my gadgets is sluggish or will not do what I want it to do. How important are the updates? Extremely important! Why are they so important? Updates offer protection for security weaknesses, fix problems, and address issues that will improve the speed and performance of the programs. So, why do I still ignore the update notification? 
WHEN I NEED AN UPDATE
Lately, I've had the sense that I need some updates of my own. The notification comes by way of attitudes out of sync—I've been too quick to choose frustration over patience, jealousy over contentment, apathy over caring, cynical over hopeful. I crave perfect over peace and choose grumbling over gratitude. I'm tempted to produce and perform for others rather than create and connect with others. Yes, time for an attitude update!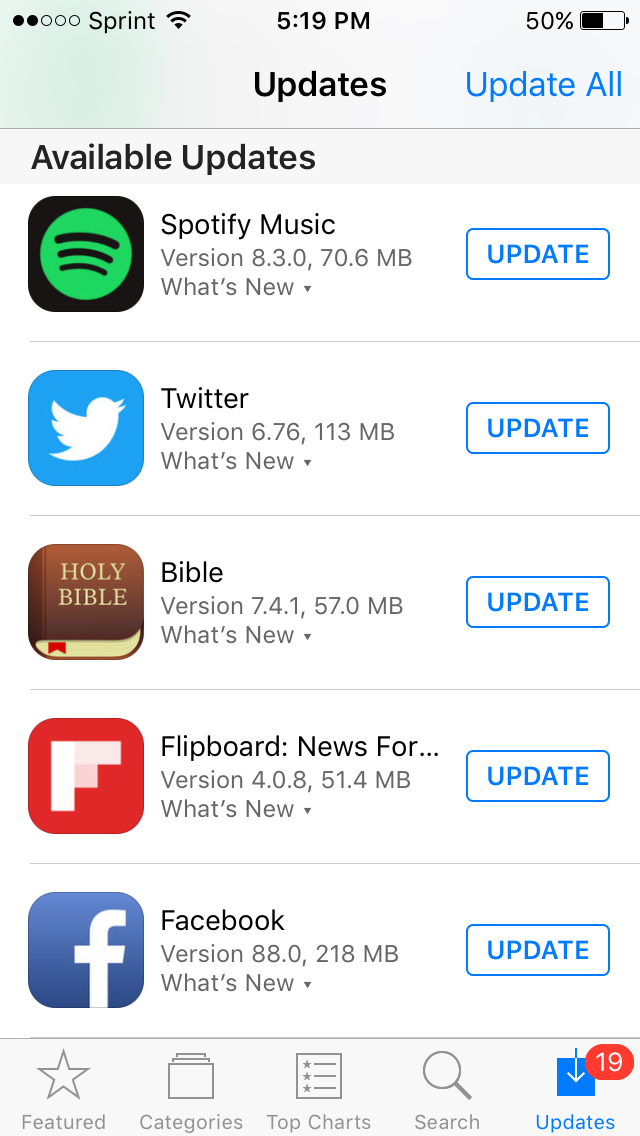 CLICK HERE TO UPDATE
An update for my phone and other gadgets is as simple as clicking a button that reads "update." I wish an update for my heart were just as easy. 
I may not have a simple button to click, but attitude updates are possible. There is no formula for an attitude update, but there are some actions I've found to help the process:
Meditate on Scripture. Consider writing Scriptures that address attitude in a journal. Writing out God's Word can be an act of meditation.
Make a bullet list of ten things for which you are thankful. Gratitude is one of the best ways to update and counteract a negative attitude.
Write and send a note to someone who has encouraged you. Or, send a note to encourage someone else. An outward focus can shift your perspective from circumstances you cannot change to a reminder of the blessings that are yours.
Give yourself a breather. Do something you enjoy. Too often, my need for an attitude update is simply a need to breathe deep and take a break from a busy routine.
Consider your physical habits. Are you drinking too much caffeine and not enough water? What about diet, exercise, and sleep? All of these things contribute to mental outlook.
Finally, but of most importance, when I find myself in need of an attitude update I pray Psalm 139:23-24:
"Search me God, and know my heart; test me and know my anxious thoughts. See if there is any offensive way in me, and lead me in the way everlasting."
By the way, I had to agree with my editor at American Bible Society when she commented, "Brenda, your website is so 2013." Along with my attitude, my website also experienced an update. I hope you'll be a regular visitor–I'll do my best to remember keep the updates current!