When I read blogs and scroll through FB, IG, and Twitter, I'm alert to recommendations folks share. Whether it's a place to eat, a book to read, a movie to watch, or an app for my phone, my antenna goes up if you tell me its good. I hope to keep a running update on monthly favorites.
Here are some of my "good things" for April, 2017:
Books
Hillbilly Elegy: A Memoir of a Family and Culture in Crisis by J. D. Vance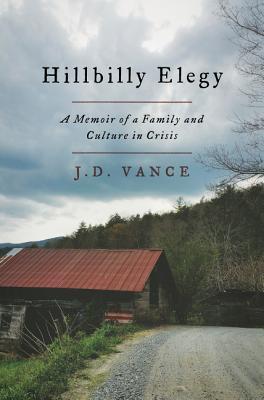 This book moved me to tears–more than once. Memoirs are not my favorite genre, but this story was riveting. I've got me some hillbilly roots smack-dab where this book is set. (Telling sentence, right?)  Along with the setting, I connected with the narrative of a grandparent's influence (goals), as well as the positive affect the military can have on a life (I've seen this proved over and over). Vance offers poignant and thoughtful insight into the struggle of disinfranchised white America in Appalachia. A good and timely read!
Chasing Francis: A Pilgrim's Tale by Ian Morgan Cron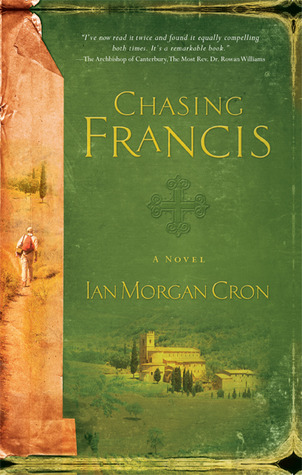 I spent a year researching and writing about journey stories from Scripture. We're all travelers, sojourners, temporary residents on planet earth. Chasing Francis, A Pilgrim's Tale is a story of a pastor who travels to Italy to gain a new perspective on his life and ministry by following the steps of St. Francis of Assisi. Interesting read even if at times a bit contrived.
BTW, if you like to receive updates on good Kindle deals, subscribe to Modern Mrs. Darcy. 
Movies
Hidden Figures is by far my favorite movie of the year. The story is based on three African-American female mathematicians who made critical contributions to the NASA space program. Brilliant acting brought this untold story to life.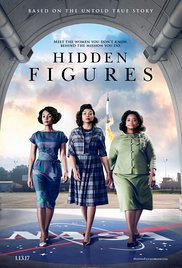 Silence presents themes of faith, missions, morality, suffering, persecution, and martyrdom. The story of three 17th century Jesuit missionary priests in Japan will leave you with questions–the wrestling kind. It's intense. It's haunting.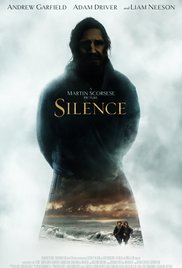 TV
Designated Surviver (ABC) Where is President Kirkman when we need him? Kiefer Sutherland and his whisper voice is no Jack Bauer in this show, but he is a hero. As a fan of West Wing and Madame Secretary, I latched on to Designated Survivor. I long for real-life politicians like President Bartlett, Secretary McCord and now Tom Kirkman. A girl can dream.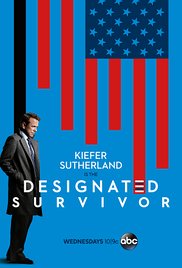 Father Brown (Netflix) G. K. Chesterton's charming detective padre` has long brought me reading delight.  The BBC television version is just as endearing. My temptation is to binge, but the goal is to stretch out this guilty pleasure.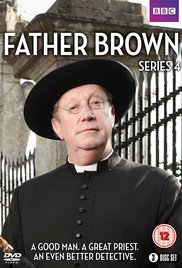 Music
Inheritance by Audrey Assad–Old and new hymns sung as they are to be sung. Stunning!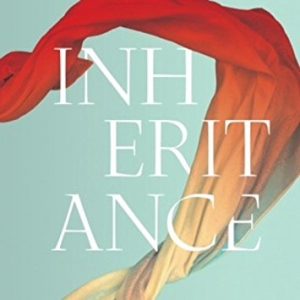 All is Not Lost by The Brilliance–Poetic, hopeful, filled with lyrical depth.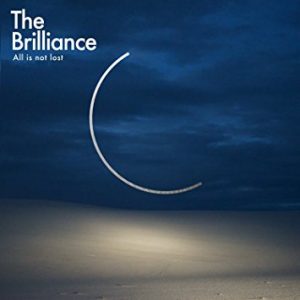 Red Sea Road by Ellie Holcomb–Songs of trust in the midst of fear.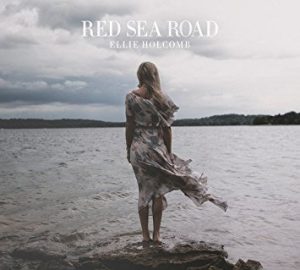 What are you listening to, reading, and watching?  I value your recommendations!