Hey there!
Give me a stack of good books, a window with a view, coffee with real cream, a sweet-smelling candle, and I'm a happy girl.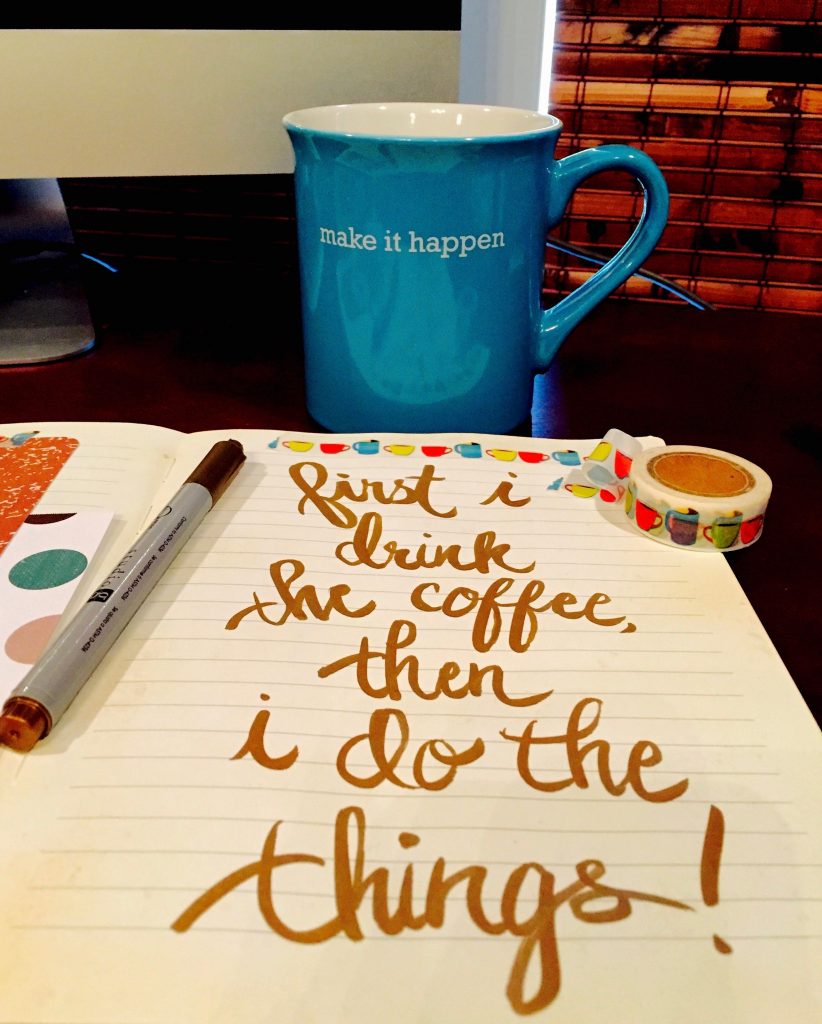 Yes, I enjoy—and even need—the stillness and beauty of these things, but only to refuel me for the suitcase packing, people meeting, Jesus sharing adventures the Lord allows me to experience.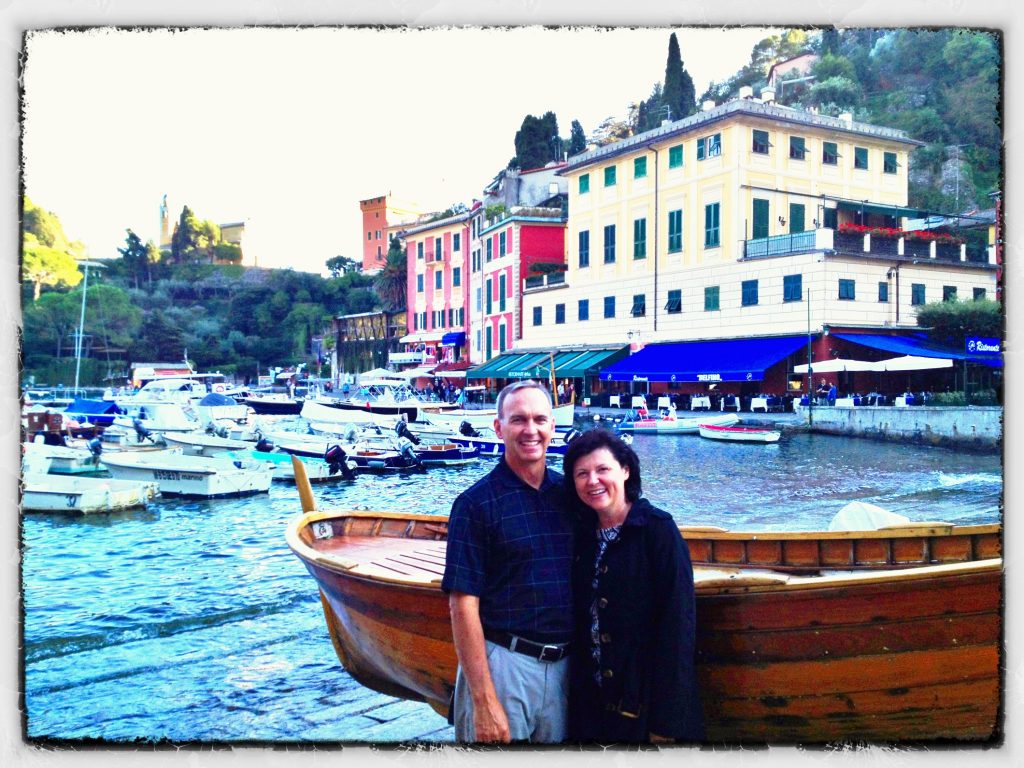 My teenage dream was to travel the world, backpack for Jesus, and sing to the masses. Imagine my surprise when God used my husband's call to the military chaplaincy to answer the prayers of this young girl from a small southern town. Military life allowed me to more than see the world—I lived on each side of it in Germany and Korea. I sang to the masses—basic trainees in camouflage who said "hooah" instead of "amen" and gave new meaning to make a joyful noise to the Lord!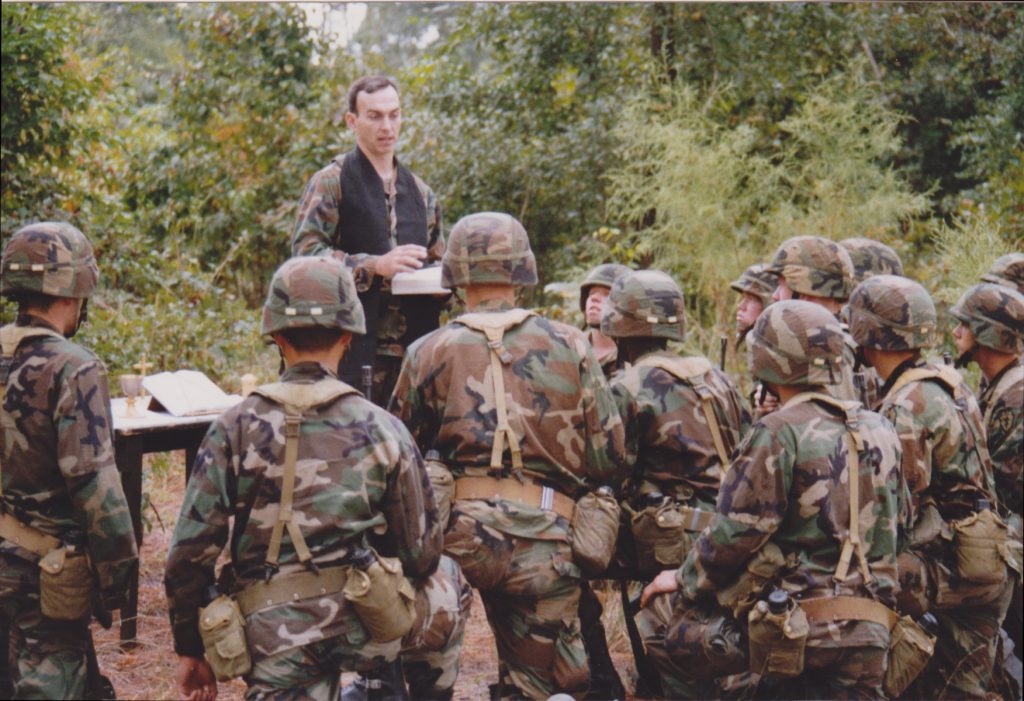 Military life taught me much about relinquishing control. Philippians 4:11 (KJV) became God's truth for each step of my journey, "…for I have learned, in whatever state I am, therewith to be content." Whether the state was North Carolina (twice), Georgia (three times), Virginia (twice), Pennsylvania (twice), New Jersey, Kansas, or even beyond the United States to Europe and Asia, the Lord taught me to trust his plan.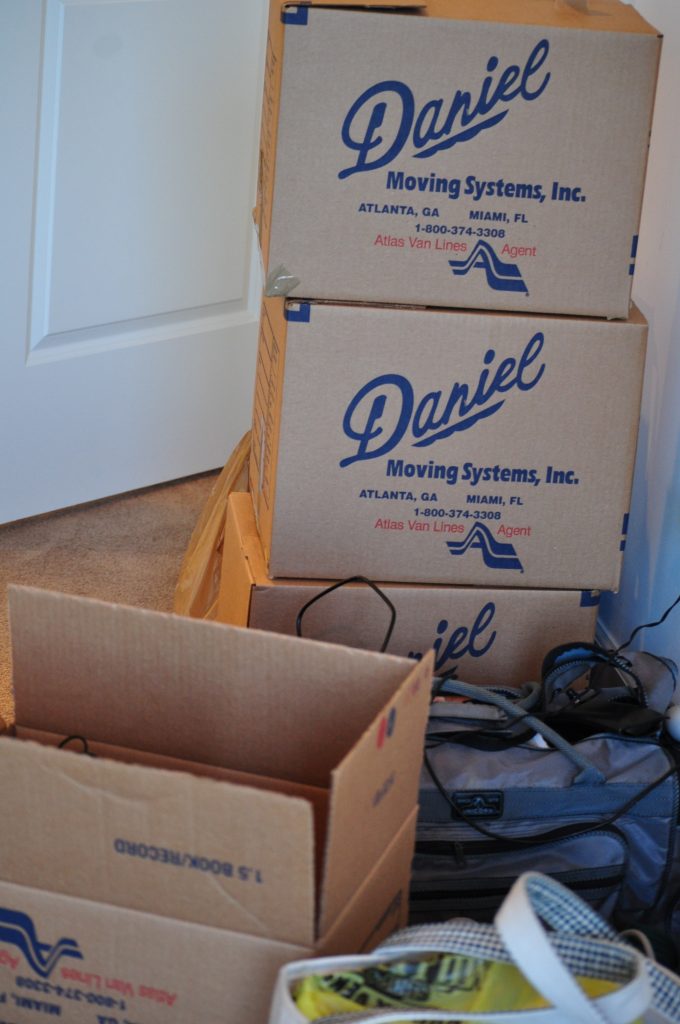 I had an "aha" moment when I realized wherever God called my husband to military duty, he also had a place for me to serve. I supported my husband's calling while I gradually realized and operated in my own calling. That calling compels me to encourage women through writing and speaking. You can find out about the writing here, and the speaking here. I've addressed women at retreats and conferences in Germany, Italy, Turkey, Korea, Japan, Okinawa, and locations across the United States to include, Hawaii and Alaska.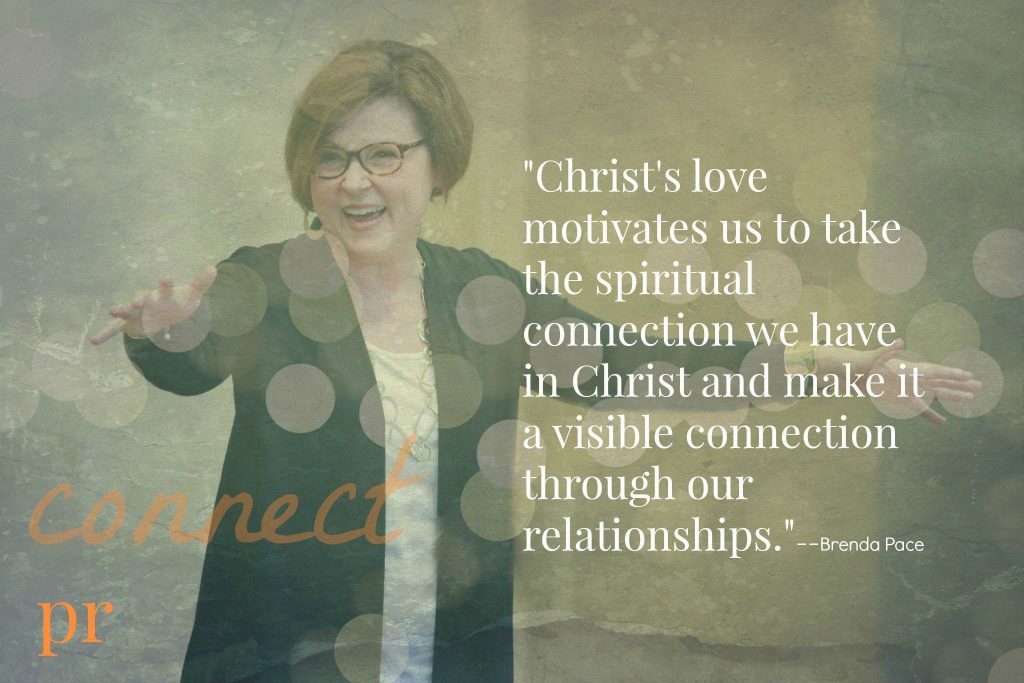 Along with traveling and reading, I enjoy home decorating, Bible journaling, card making, and grandkid cuddling. I have two wonderful adult sons who gifted our family with six delightful grandchildren.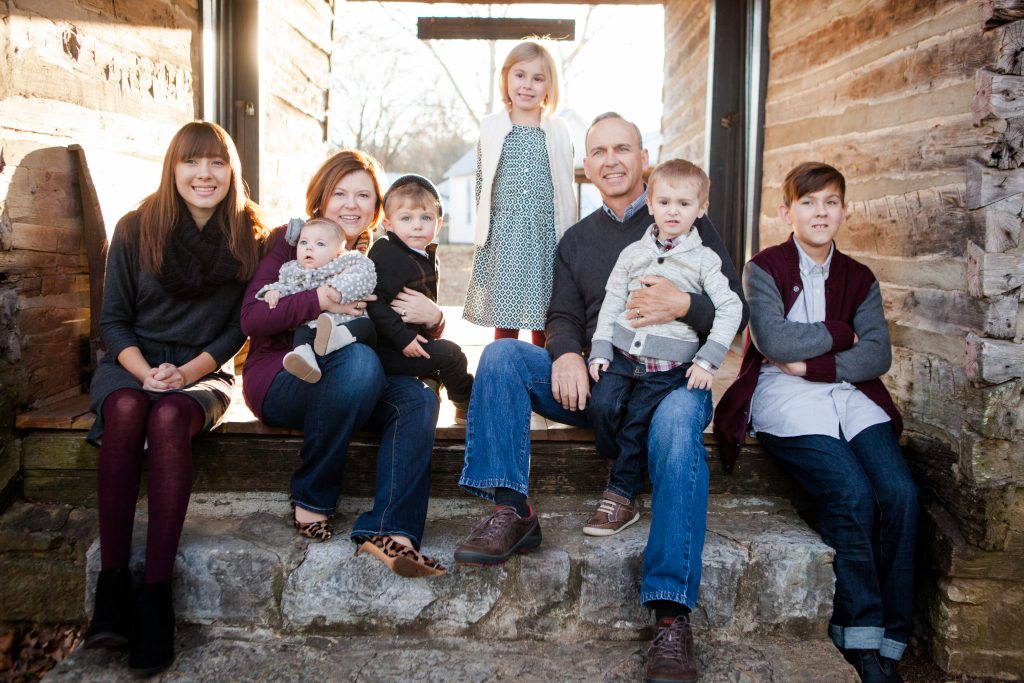 I firmly believe I am too short to be married as long as I have and be the age I am, but my journey has brought me to a hopeful place. I look back in gratitude and look ahead in anticipation of God's kindness.
These all about me pages are nothing like meeting in person. I hope I get the privilege to share at an event you attend so we can talk face to face!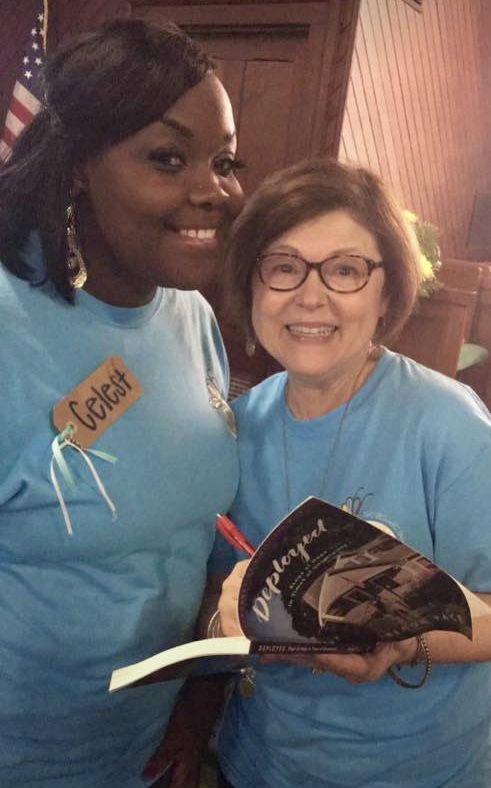 In case you need an official bio to use for event publicity, here is one for that purpose:
Brenda Pace is a popular conference speaker and author with a passion to bring encouragement and hope to women. Her journey has taken her from small-town beginnings in Tennessee, around the world as a military wife and back again as an author, speaker, and military ministry consultant. Her most recent book series, Journey of a Military Wife, God's Truth for Every Step follows the journey of multiple biblical characters and makes application to the journey of the modern day woman. Brenda served in leadership roles for military organizations, including eight years on the national and international board of Protestant Women of the Chapel. She currently serves as the advisor for the military women's ministry Planting Roots, a non-profit that helps women live out their faith wherever the military plants them. After 28 years of military life, Brenda and her husband Richard live in Cleveland, Tennessee where Richard serves as the Vocational Chaplaincy Endorser, and Brenda serves as the Coordinator of Community Service Chaplains for the Church of God.