"There is more to us than we know.
If we can be made to see it,
perhaps for the rest of our lives
we will be unwilling to settle for less."[1] 
Sometimes I have to remind myself that God created me for a purpose. I've lived long enough to be a grandmother—six times over—and I still can believe I am less than and not enough.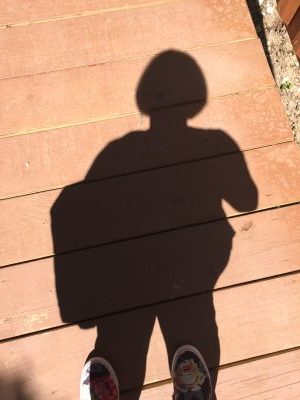 I just had a birthday, and thoughts of diminished purpose accompanied the new age digit. The achiever in me needs to prove something and then needs approval for that something.
I want to find the sweet spot of godly effort and godly rest. The effort being the drive that continues to push me forward and the rest being the knowledge that God put the drive within.
Today I renew the commitment not to settle for less than his purpose for me—whatever my age. This is not the first renewal and it will not be the last.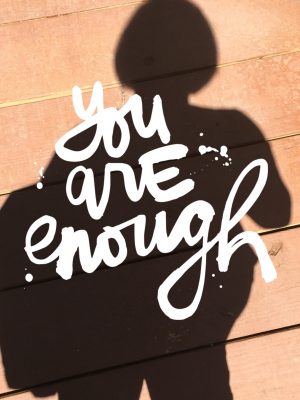 Herein is my declaration: 
I will not settle for less than His purpose for me.
There is more to me—than a woman small in stature and too often timid of speech.  
I am a daughter of the Most High King!
Created in His image (Genesis 1:26-27);
Redeemed through faith in Christ (Galatians 3:26-29);
Filled with the Holy Spirit (Acts 2:17). 
Within me are spiritual gifts, natural talents, and God-given strengths,
All of which I have dedicated to Him in order to: 
DEMONSTRATE the sufficiency of His DEATH
MANIFEST the depths of His MERCY
GIVE evidence of His all-sufficient GRACE
LIVE in the wonder of His LOVE
WALK in the path of His WISDOM
PROCLAIM the greatness of His POWER
I will not settle for less!
[1] Kurt Hahn (1886-1974), a German-born Jewish educator known as the father of experiential education. Converted to Christianity and became a clergyman in the Church of Scotland.